LAUNDERED MONEY,
MESSED-UP FUTURE
No matter if you do it deliberately,
or someone frames you – you are the one responsible!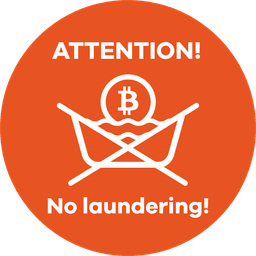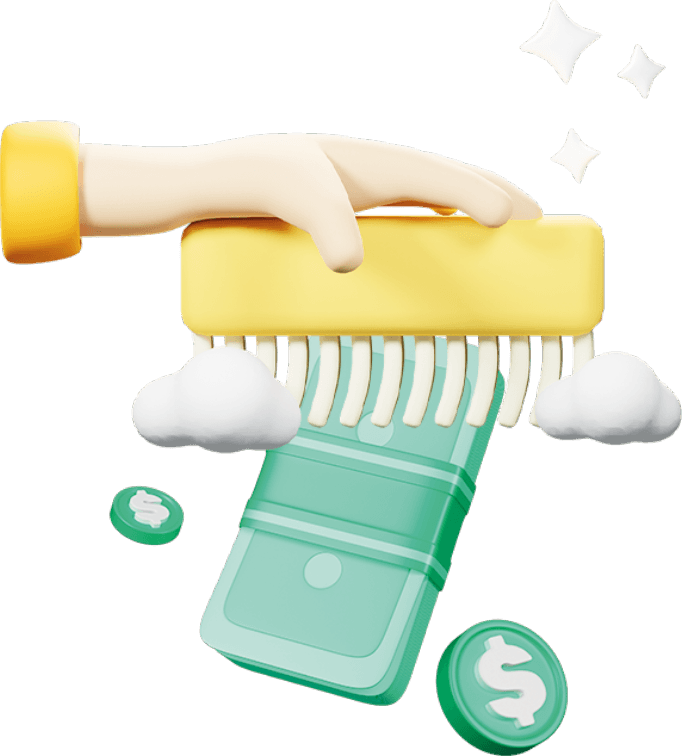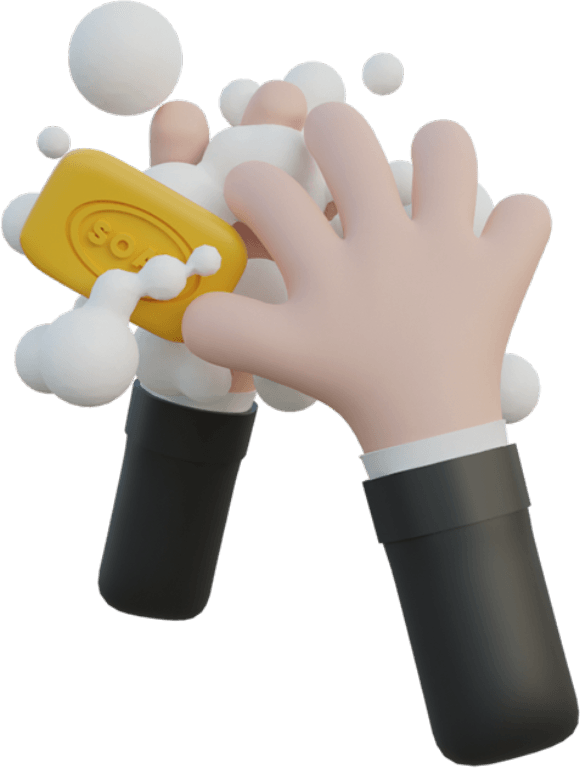 DO NOT GET YOUR HANDS DIRTY WITH DIRTY MONEY!
Engaging in illegal activities may ruin your reputation or have other negative legal consequences.
Even if you are unknowingly coerced into money laundering, it is you who will have to take the responsibility for the whole situation.
Explore videos related to our campaign
THE BEST LAUNDRY IN TOWN?
Allegedly, blockchain and cryptocurrencies are perfect means for laundering money.
Are they? Blockchain transactions are transparent
and using cryptocurrencies is not completely anonymous.
Learn about the technology before judging.
5%
Up to 5% of global GDP was estimated to have been used in laundering money with fiat currencies.
1%
1% of crypto transactions has been related to laundering.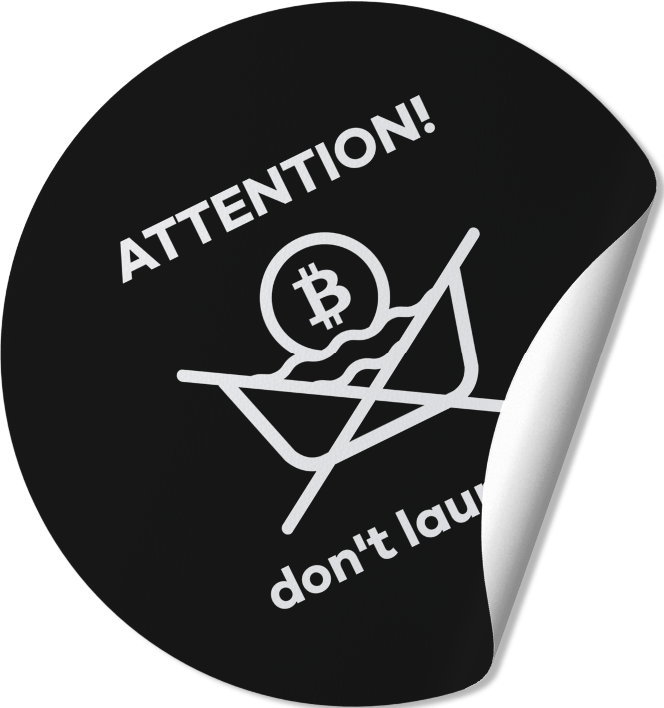 DON'T GET FRAMED FOR LAUNDERING!
Or how not to get dirty with dirty money
There is no such thing as quick money. If someone offers you an excellent investment or an easy job, that could mean they want to involve you in money laundering.
Interviews