Get new clients who'll pay in cryptocurrencies
Revolutionary
#crypto

payment methods for your business on your terms.Join Kanga Pay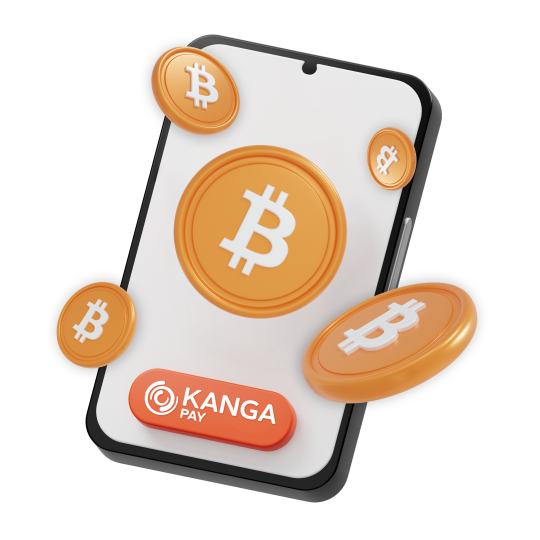 Learn about the benefits
of introducing Kanga
Pay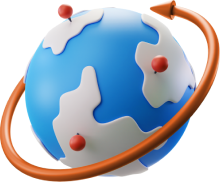 Exposure to a new market
More than 90 % of businesses that have introduced cryptocurrency payments have seen an increase in revenue.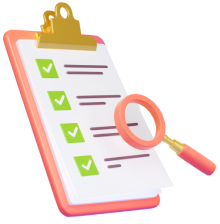 Full control over the funds
You receive money by transfer to your account,
at any time and without exchange rate risk.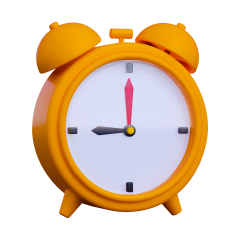 Payment in less than 45 seconds!
Transactions are processed in real-time,
and their completion is fast and hassle-free.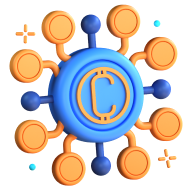 No hidden costs
Launching the gateway is completely free and the only cost is a maximum of 1.5% of the transaction value.
Join Kanga Pay
Kanga
Pay

gateway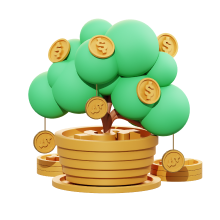 You decide which currency you settle in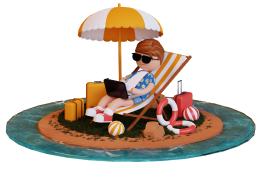 Implementing Kanga Pay is ridiculously easy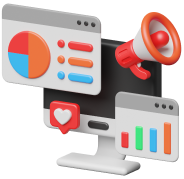 We provide marketing support
Implement
cryptocurrency payments

for your business:
e-commerce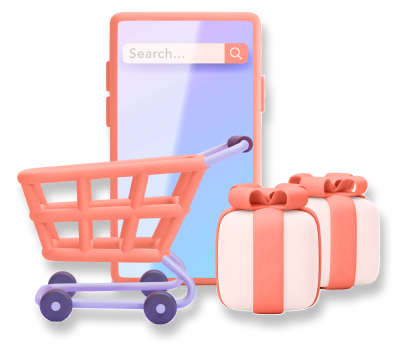 stationary business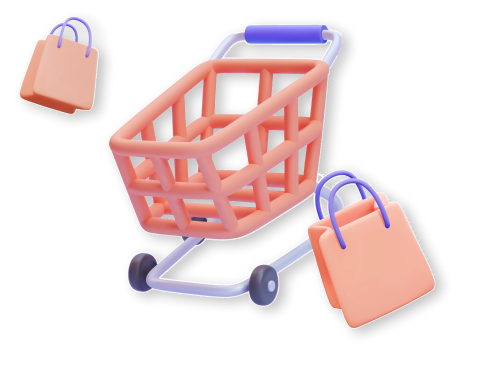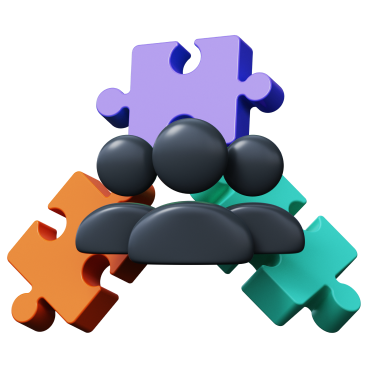 Become a
Kanga Pay

ambassador

Recommend Kanga Pay and earn on commission!

Email us for details at
[email protected]
Find places where
Kanga
Pay

is already active
Do you want to join? Get in touch with us!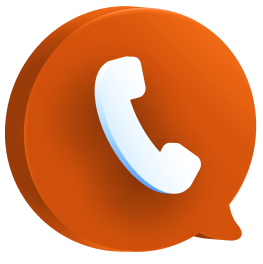 Fill in the contact form and we will call and talk to you about the opportunities and benefits of implementing Kanga Pay for your business. You can also contact us directly by sending an e-mail to address: [email protected]
Join the companies that accept Kanga Pay
Fame MMA
Polish federation organising freak fights, to which you can buy PPV access for $FAME tokens.
E-klucznik
E-klucznik is a digital gift card company. From now on you can pay with cryptocurrencies there.
Cosma Gallery
Cosma Gallery has recently implemented crypto into its payment methods as well. Buy artwork using Kanga Pay!
Enable cryptocurrency payments for your business:
[email protected]
FAQ
You will find the most frequently asked questions about Kanga Pay here. If any question has been omitted, please ask us. Click on the button below and complete the form and someone will call you.
Contact
Do I need to sign a contract to use Kanga Pay?

No. Activation of Kanga Pay takes place after accepting the Terms of Use of the service and is possible for every verified account (KYC and KYB procedure). Account verification and service activation are processed on trade.kanga.exchange.
In what currencies is Kanga Pay available?

Within Kanga Pay, payment with all major cryptocurrencies and stablecoins (Bitcoin, Ethereum, USDT, USDC, etc.) is possible. If you want to settle your payments in your token, please contact us!
What if the customer pays with Bitcoin, but I prefer to get PLN?

There you go, with Kanga Pay it is possible! At the end of the day, that's the point: your customers pay with cryptocurrency and you still get PLN (or any other currency you choose).
Okay, but what other traditional currencies besides the PLN does your gateway support?
What if I wanted to settle in cryptocurrencies instead of traditional currencies?

You can also do this as well and settle in Bitcoin, for example.
My accountant is going to kill me…

Leave it to us ;) Our system generates the necessary reports required to complete all those tiresome declarations. In addition, we have prepared a simple guide for accountants that explains everything clearly. And if your accountant needs a consultation, let us know, and we can sort it out too.
What do I need to do to set up the payment gateway on my platform?

Just contact us. Fill out a simple form and we'll do our best to make the implementation easy and fun. And if you don't like filling out forms (we get it!), email us with your application at:

[email protected]

.
How do I launch Kanga Pay on my website?

W celu uruchomienia płaTo enable Kanga Pay payments on your website, you can:
- use the KangaPay API available for any website;
- use a ready-made plug-in for WooCommerce;
- use a ready-made plug-in for PrestaShop.
Is integration difficult? On which platforms does Kanga Pay work?

Where there's a will, there's a way 😉 And at Kanga, we really want you to join the community that sees cryptocurrencies as something more than just speculations. At the moment, Kanga Pay is available for all popular sales platforms. And if your shop is based on a proprietary solution, then know that this is something we like best. Reach out to us and we'll help you with the integration.
I don't have a website, can I use KangaPay payments?

Yes! Kanga Pay is not just a payment gateway, it is also a terminal that allows you to accept payments made with crypto through the Kanga Terminal app. You can download the Kanga Terminal app from the Google Play Store.
How do I launch Kanga Pay for stationery business?

You will launch Kanga Pay payments for your stationery business in three simple steps:
1. Verify your business account on trade.kanga.exchange (KYB - Know Your Business procedure);
2. Send a request to set up a KangaPay shop from your account on trade.kanga.exchange
3. Install the KangaTerminal application and then link it to your account on trade.kanga.exchange (Wallet tab - KangaPay Terminal)
How much does it cost to set up Kanga Pay?

Launching Kanga Pay is completely free, whether you use the Kanga Pay plug-ins or the Kanga Terminal app.
How much does it cost to accept payments using Kanga Pay?

Each payment that goes through Kanga Pay is increased by a 1.5% network fee.
Is it legal?

TYes, our Kanga Pay payment gateway is completely legal. If you have any doubts, we will send you the relevant tax and legal opinions. Send us a message at

[email protected]
How will I receive my money?

After each completed transaction the funds are visible on your technical account on kanga.exchange. You can freely withdraw these funds: to your bank account, to your ZEN card as well as in cash in Kanga stationary points.
If the buyer returns the product, will the network fee also be refunded to me?

No. The network charge is a cost of transmission of funds and as such is not refundable.
What is the process for withdrawing funds from the wallet?

The funds you receive from your Kanga Pay customers are collected in your wallet on trade.kanga.exchange. To withdraw them, log in to your account and, under the WALLET tab, select the WITHDRAWAL position, and make a withdrawal to your bank account or ZEN card. You can also withdraw your funds in cash at Kanga Kantor or Kanga Locals. You can check the list of Kanga Kantor and Kanga Locals points at kanga.cash
Well, I'm almost convinced. What benefit will I get from the fact that people will be able to pay for my services with cryptocurrency?

We can see at least a billion benefits, so let us point to the first one that came to our mind. By allowing your services and products to be paid for with cryptocurrencies, you are reaching a huge audience of new technology enthusiasts. Know that there's a whole army of us, and we're just getting started!