At the time of this article creation the metaverse industry is still doing relatively well with great things lying ahead. Many experts agree that we are just one bull cycle from the gigantic explosion of VR projects and the good thing is most of them will be already within the adult stage of their development.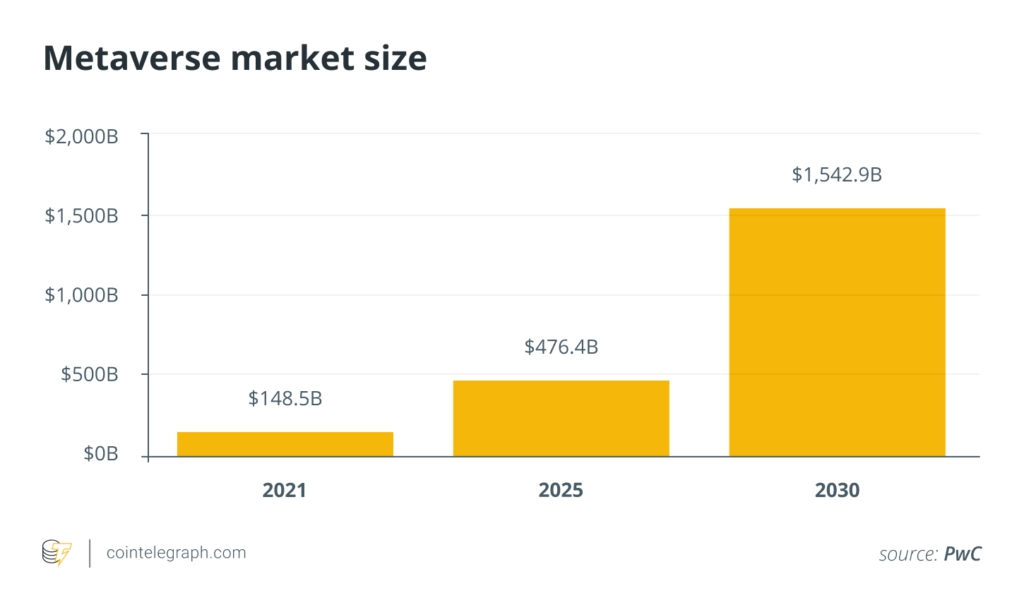 Kanga Exchange has strategically positioned itself on the cutting edge of this enormous market becoming a trading platform for the best metaverse projects up there with a few more on the listing schedule.
METAHERO
Let's start with MetaHero (HERO). When Robert Gryn left this project in late June 2022 many thought it was game over for Hero but it seems it is not the case. With Mariusz Król founder of WOLF Group at helm MetaHero continues its mission of building a physical bridge to metaverse.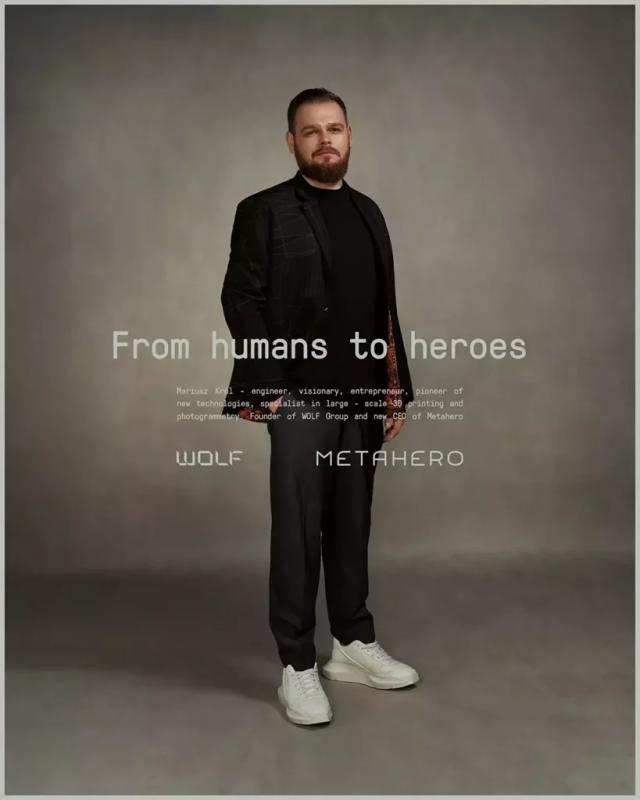 "Through multidisciplinary operations bridging both virtual and physical worlds, as well as NFT oriented projects and crypto/DeFi applications, WOLF Group's core assets and hardware technology, centered on best in-class 3D scanning and printing technology and robotics, will seek to enhance the value and utility of $HERO token. WOLF Group will work toward providing services and products for a variety of blockchain-based applications, including ultra-realistic 3D avatars and visual items that can be used across games, VR, and AR environments. All this should be achieved without losing the human perspective in our collective future, using the tools at our disposal to plant the seeds of a better tomorrow." Król said in the blog post. 
Founded in 2014, WOLF Group specializes in providing precise engineering solutions for large and small-scale 3D printing and scanning. The company creates, models, prints and builds both artistic and functional products. With printing machinery powered by Sony Imaging Technology, CNC machine tools, ABB industrial robots, laser cutting devices, and thermoforming, WOLF Group has serviced dozens of companies including Ferrari, Heineken and Disney, 3D scanning services for video games such as CD Projekt's Cyberpunk 2077, and through Metahero, metaverse initiatives like Everdome. 
Lately MetaHero published its revised roadmap so all the investors can possibly expect a bright future for this project.
MetaHero token can be traded on Kanga Exchange to USDT as well as to PLN.
Important links:
CoinMarketCap: https://coinmarketcap.com/currencies/metahero/
Twitter: https://twitter.com/metahero_io
Telegram: https://t.me/metahero_io
Website: https://metahero.io/
EVERDOME
Everdome has an ambitious goal to build a very first hyper-realistic metaverse experience for brands and users. It may sound as a bit of a hype when the landscape contains other strong players such as Netvrk or Bloktopia, just to name a few. It seems though that Dome really means business. With new team members added on a weekly basis Everdome strives to deliver an ultimate experience that will be nothing the consumers have seen so far. ''When you look at other metaverses there, they are very cartoon-like…it's hard for consumers to move around in them as there is no detail… Everdome is all about the detail, which is why companies like Alfa Romeo have joined us, because they want the detail." – said Everdome CMO, Bally Sing in the latest interview for Arabian Business.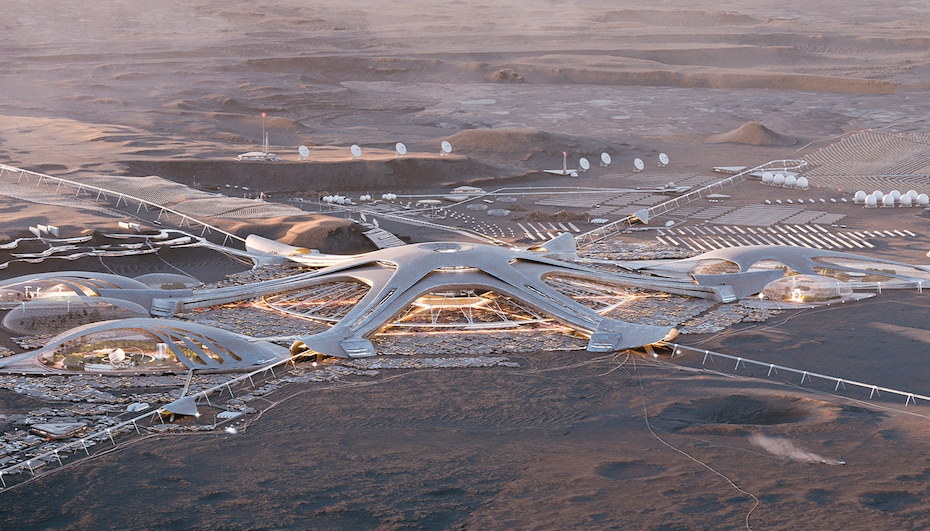 Created at the intersection of hyper-real, near future technology and science fiction, Everdome centers around a journey to Mars and building a colony of humans on a Red Planet. With NFT land sale already accomplished the project's team focuses strongly on development and further marketing to become a global house brand by the next cycle of crypto and metaverse euphoria.
Dome token can be traded on Kanga Exchange both to USDT and PLN.
Important links:
CoinMarketCap: https://coinmarketcap.com/currencies/everdome/
Blog: https://everdome.io/news
Twitter: https://twitter.com/Everdome_io
Telegram: https://t.me/everdome
Website: https://everdome.io/
NAKAMOTO GAMES
Nakamoto Games is kicking off the last quarter of 2022 with end-to-end testing on their most anticipated releases. Most notably the NAKAVERSE, Escape game, and the hot NFT collection called NAKA Punks.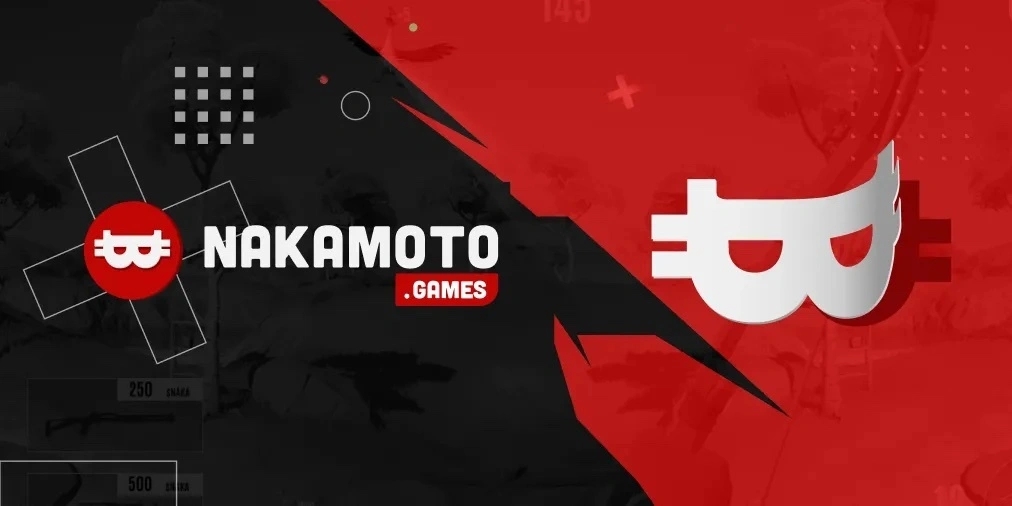 Nakamoto Games is a play-to-earn and Metaverse ecosystem brimming with a range of Web3 features and an expanding catalog of games. Currently, their tally of on-site games sits at 19 with a number of upcoming releases. Lately it has been announced that every one of the play-to-earn games will now have a free-to-play option.
The NAKAVERSE has been a goal of Nakamoto Games since the company's inception. Vision is to create an immersive virtual world for the users that replicates many facets of the real-world economy. The Naka team is focusing on the NAKAVERSE in every department these days as they ramp up the efforts closer to launch.
Another long-term goal is the release of our AAA game Escape. Announced back in February 2022, the project was never going to be easy. Quality of the game forced them to take a lot of time to create the play-to-earn audience was crying out for. Nakamoto  Game development team is conducting the final test on Escape this week, meaning months of hard work are about to pay off.
The NAKA Punks NFT collection is the last of the highly anticipated features that will undergo end-to-end testing this week. Alongside that, the project will be implementing everything from the accompanying marketplace to avatar integration to smart contracts. All the investors should be thrilled knowing that the wait is almost over.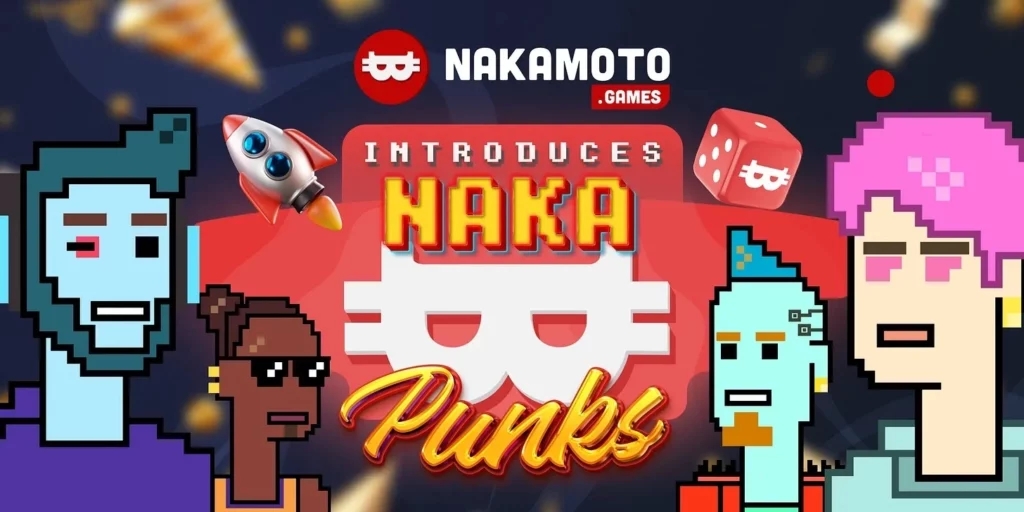 NAKA team ambition doesn't end with metaverse and games only. Not long ago they also launched a new decentralized exchange (DEX) for its thriving play-to-earn ecosystem. Following this launch, Nakamoto Games users can freely swap BUSD on BNB Chain to receive NAKA tokens on the Polygon network, and vice versa.
Nakamoto Games (NAKA) can be traded on Kanga Exchange to USDT.
Important links:
CoinMarketCap: https://coinmarketcap.com/currencies/nakamoto-games/
Blog: https://nakamotogames.substack.com/
Twitter: https://twitter.com/NakamotoGames
Telegram: https://t.me/NakamotoGames
Website: https://www.nakamoto.games/