Kitsumon is an NFT game about collecting, breeding, and caring for adorable Kitsu pets. From play to earn professions like farming, fishing, cooking and an in-depth NFT breeding system, all the way to MOBA PvP modes and land acquisition.
Kitsumon have already provided their audience with the first stages of the overall game, introducing 20 "Gen-0" Kitsus which have individual traits and abilities that will be very useful in the eventual MOBA.
Kitsu characters
As a Kitsu Trainer, you can breed your Kitsus together to create Hybrid offspring. Our Kitsu game characters have been developed in a unique way compared to how you usually build game characters that have completely interchangeable body parts, animations and rigging. Boasting 44 individual Genes per Kitsu, that act as entropy into a first of its kind 3D generative game asset render pipeline. This allows for the creation of completely unique game characters that are derived from its bloodline. Each Kitsu is a product of its bloodline, with elements, abilities and much more passed down through our unique DNA contract system. Find out about all the Kitsus here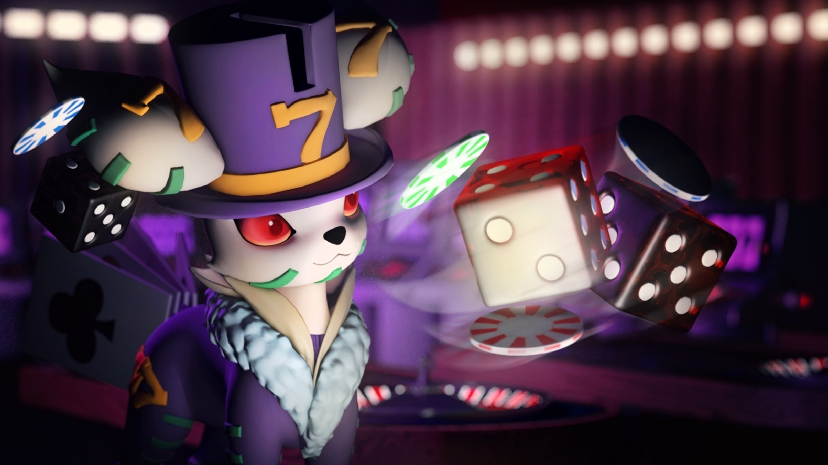 One of our play to earn mechanics enables players to earn from the breeding process through our "bloodline" smart contracts, that embeds the creator addresses into the NFT, this allows them to collect royalties from future sales of the hybrid Kitsumon as well as future offspring it may produce. Find our more about Breeding here
Kitsus utilities
Kitsus main utility is to fight for victory with and against other players in Battle Arena (MOBA) game-modes like 3v3 and 5v5. Hone your skills and level your Kitsu in the training grounds to crush your foes. Players will be able to compete in seasonal leaderboard tournaments to win $KMC. Which means players must either collect on secondary markets or through selective breeding assemble a team of Kitsus with desirable attacks, abilities and stats to give players an edge in competitions.
Alternatively use your Kitsus' abilities in the multiplayer open world RPG: Professions. Where players will be able to own land and assume different professions in the Kitsumon world. A Kitsus passive abilities may have an effect on the land they own, such as increasing a lands output, this provides a secondary utility to Kitsus who's stats may not be appealing to MOBA battles, as well as adding an additional sink mechanics to an ever growing hybrid Kitsu population.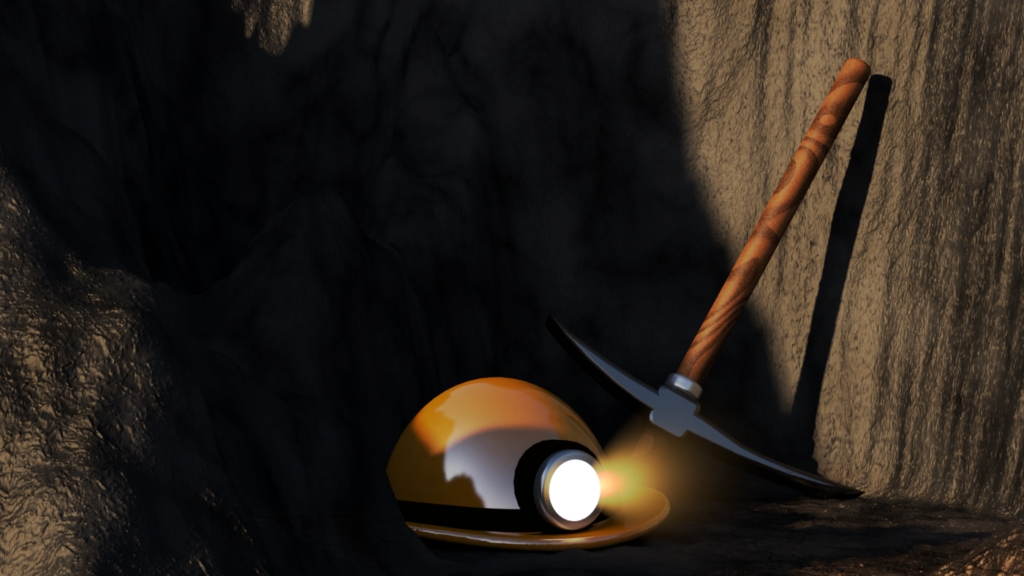 LANDS
To utilise land, players can assume different professions and level up their Kitsu trainer in 6 different professions. Farming, cooking, fishing, mining, crafting and alchemy. Become a master of one or a jack of all trades. Be a genius of agriculture and turn your harvest to cash, cook up amazing dishes. Supercharge your Kitsus for battle, or just relax by the sea to catch some fish. Everything you grow and craft in the Kitsumon World is represented as NFT assets. That provides utilities to all the styles of gameplay. Kitsumon offers, from Food recipes to restoring Kitsu health after battle and more. Professions Overview can be found here
Land in the Kitsumon World comes in the form of 13 types of biomes, biomes are biogeographical units that have different properties that effect gameplay, lushes forests are better suited for growing crops while desert plains have better mining outputs. Find out about each Land type here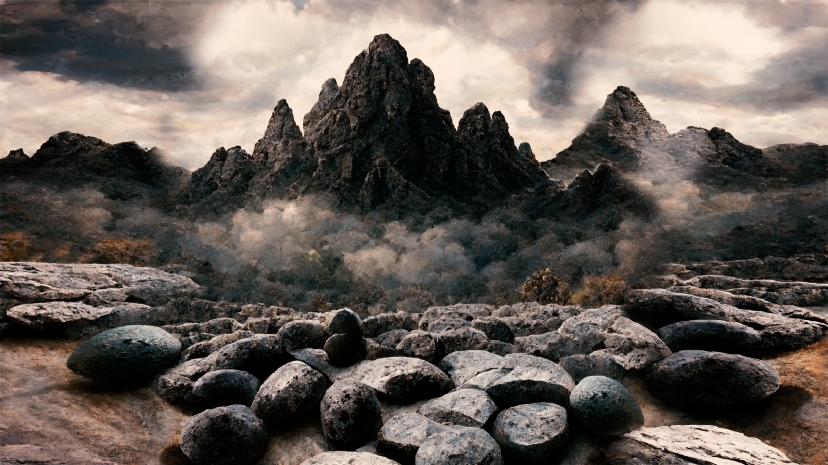 As well as biome data Kitsumon land can be represented as one of three rarity types "Standard", "Special" and "Premium" (distribution 70%, 20% and 10% respectively) these different rarity factors increase land output, allow for the access of higher level game play as well as creation of higher level crafting buildings. Owners of Premium land will also be able to build their own battle arenas.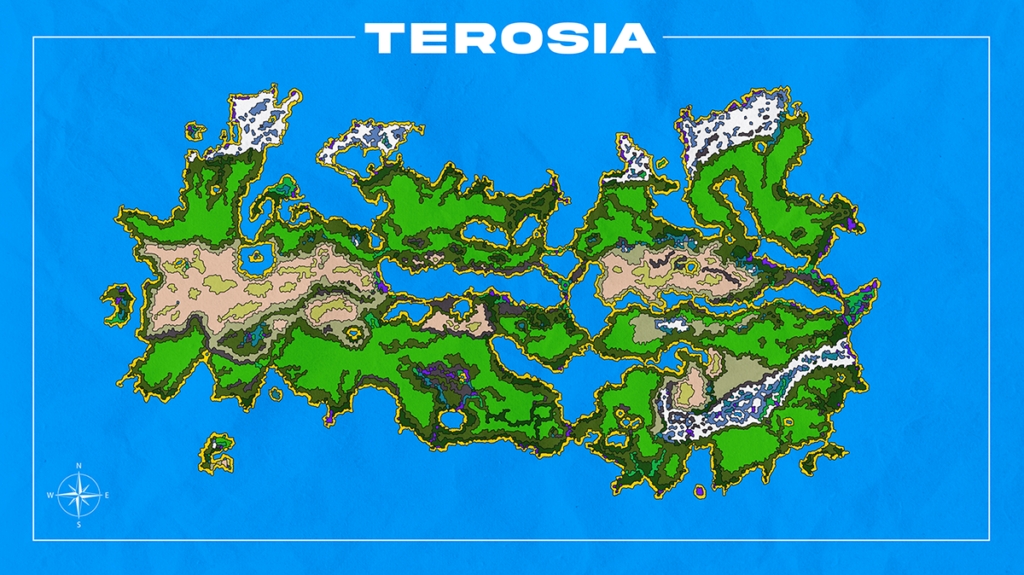 Players assets can be bought and sold in the Kitsumon marketplace, creating a player driven economy which is underpinned by the $KMC utility token, which can now also be purchased directly via our website using your bank card thanks to our integration with Swipelux.
We hope to see as many of you as possible in the land of Kitsumon!
Follow Kitsumon via https://linktr.ee/Kitsumon
Auctions for Kanga users and KNG stakers
Especially for Kanga users and KNG stakers, we have prepared an auction, thanks to which you will be able to buy your NFT cheaper! You must have a MetaMask address connected to be able to participate in the auction. The auctions will start on September 26 at 10:00 UTC. Each of the auctions has specific conditions, which we have described for you below.
First auction for all Kanga users, 100 bundles for a total of 100 NFT
The second auction for KNG stakers, 200 bundles with a total of 200 NFT
▪️ the current autotransfer bonus: at least 0,3%
▪️ total prizes from the last 30 days: at least 0 KNG
Third auction for KNG stakers, 50 bundles for a total of 150 NFT (1 bundle contains 3 NFT)
▪️ current autotransfer bonus: at least 1%
▪️ total prizes from the last 30 days: at least 0.2 KNG
Fourth auction for KNG stakers, 10 bundles for a total of 100 NFT (1 bundle contains 10 NFT)
▪️ current autotransfer bonus: at least 9%
▪️ total prizes from the last 30 days: at least 2 KNG
Details:
Price per token: 75 USDC
Auction date: 26/10/2022 at 2:00 PM UTC
INO date: 27/10/2022 at 12:00 PM UTC
INO duration: 5 hours
Website – https://kitsumon.com/
Discord – https://discord.gg/kitsumon
Twitter – https://twitter.com/KitsumonWorld
Telegram – https://t.me/KitsumonAnnouncements
Medium – https://medium.com/kitsumon-metaverse
Whitepaper – https://kitsumon.com/about?tab=Whitepaper